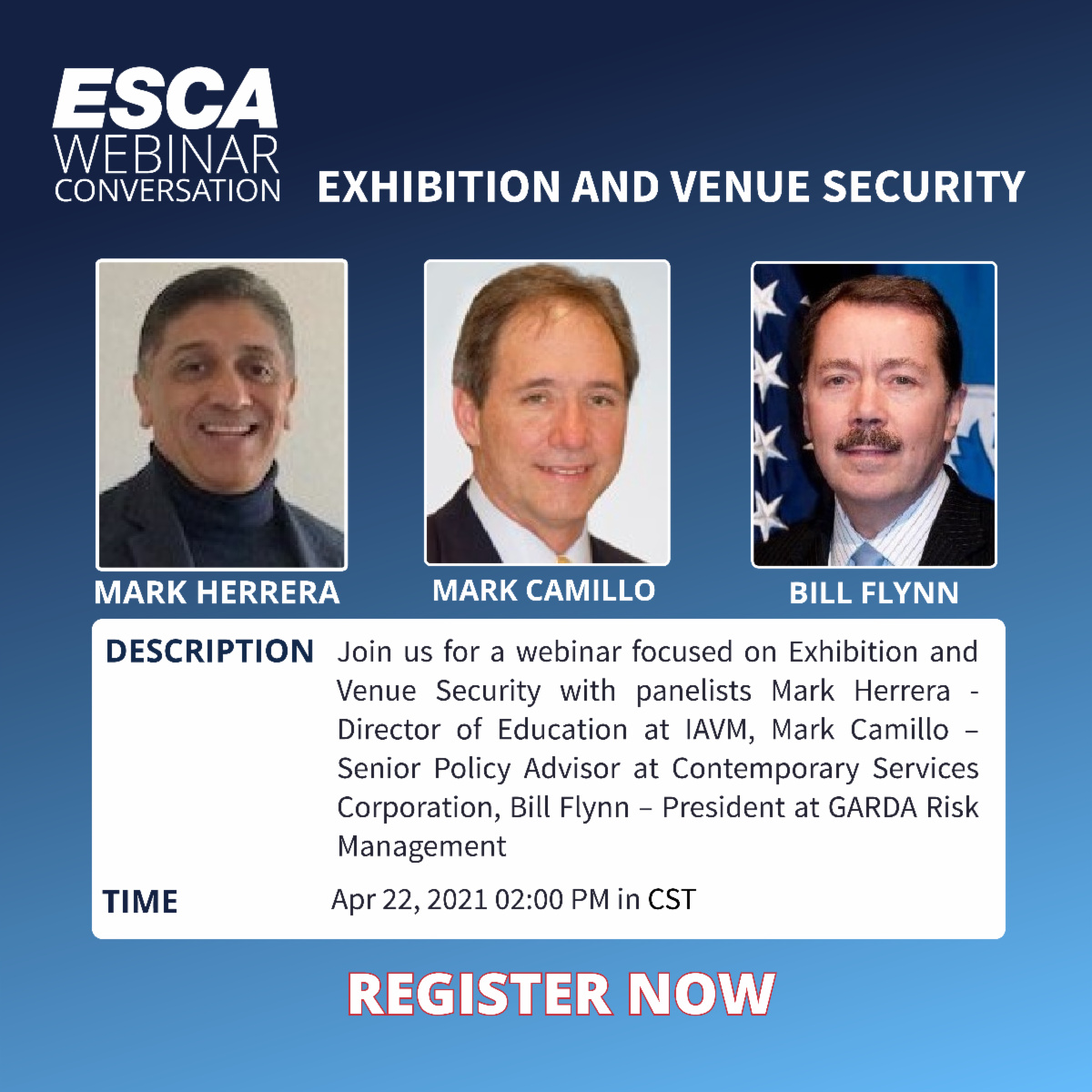 SPEAKERS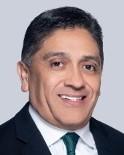 Mark Herrera
Director of Education & Life Safety
International Association of Venue Managers (IAVM)
Herrera is the Director of Education & Life Safety for the International Association of Venue Managers and recognized as one of the 25 most influential leaders in the meetings and event industry. As part of his duties, Mark teaches Situational Awareness-Mindset training aimed at giving venues the tools to be safer and more secure. The training emphasizes on Exceptional Focus, Performance, and Control in Extreme Situations and Risk Mitigation through Guest Services Interjection.
In addition, as the Director of Education for IAVM, Herrera represents the Department of Homeland Security Office of Infrastructure Protection through the Public Assembly Facility Sub-Sector Council. As a representative of the Public Assemblies Facilities Sub-Sector Council he works in collaboration with the Department of Homeland Security and the Protective Security Advisor to identify capability gaps across soft target community, counter threats to the pattern of life, research technology to mitigate risk and provide information to protect our Public Facility Assemblies and all Critical Infrastructures. Herrera, in addition, serves on the National Fire Protection Association Technical Advisory Committee for Assembly Occupancies.
Herrera is also a seasoned law enforcement officer and trainer, having spent twenty years with the Hobbs, NM, Police Department in numerous roles including Patrol Officer, Detective for the Gang and Narcotics unit, Supervisor of the Crime Prevention Division, Field Training Officer, Honor Guard Commander, and Entry Team Leader and Tactical Sergeant for a Special Operations Unit known as S.W.A.T. During this time, his responsibilities also included the development and implementation of security policies and procedures and security awareness programs for the Community of Hobbs.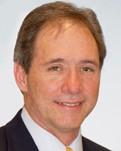 Mark Camillo
Senior Policy Advisor
Contemporary Services Corporation
Mark Camillo offers clients and audiences insight and guidance derived from a unique blend of Government, Education and Industry experience on the subject of infrastructure protection. Trending and persistent threats create significant challenges to protecting mass gathering areas and major events. Mark's approach encourages the proper design, plan and implementation of security systems where the people, process and technology within the system are continually assessed for optimal efficiency and effectiveness. Table-top exercises, seminars and quality assurance assessments are also offered for the goal of gaining and maintaining security resilience.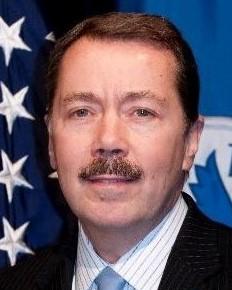 Bill Flynn
President
Garda Risk Management, LLC
Bill is a strategic leader with over 30 years of domestic & international counterterrorism, military & public safety experience. He helps organizations address & craft security programs, leverage intelligence analysis, build public/private partnerships, optimize supply chain resilience & train for active assailant preparedness. He helped stand up the US Department of Homeland Security, serving as the Principal Deputy Assistant Secretary, Infrastructure Protection, building programs that are the foundation for critical infrastructure protection across the United States. He is a Senior Fellow at George Washington University's Center for Cyber & Homeland Security & is the president of Garda Risk Management. This management consulting firm specializes in homeland & national security policy & operations & a partner with The Power of Preparedness. This e-learning company provides the knowledge & tactics to prevent workplace violence & survive & active assailant attack.