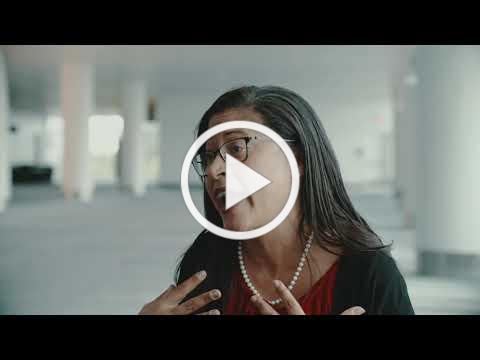 MBCC Ready Venue Measures
MBCC Ready leverages 1.4M sq. ft. of flexible event space to achieve social distancing at events.
Two terraces and the surrounding City Center Campus' 9-acres of public green space are perfect for outdoor activities. Spacious and prefunction areas and lobbies enjoy an abundance of natural light and easy access to terraces and outdoor paces. As buildings across Miami Dade County reopen at reduced capacities, the MBCC deployed health & safety measures that support a safe return to live events and gatherings.
MBCC Ready reopening plans detail the rigorous venue health and safety measures deployed to reduce the risk of transmission and return to live events.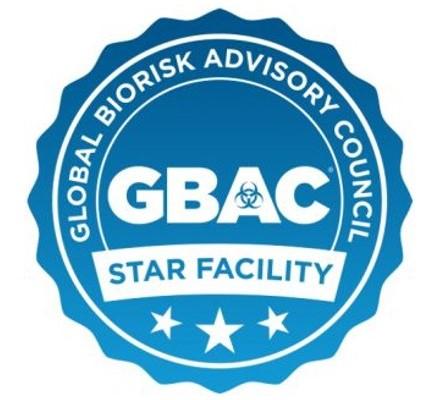 MBCC's new Health Ambassadors, facilitate the event planning process. The Health Ambassadors will work closely with the event organizer, general service contractors, and service providers to ensure all federal, state and local public health guidelines are met with minimal disruption to the event.
G
lobal Biorisk Advisory Council® (GBAC) STAR™ Facility Accreditatio
n
, the gold standard for facilities and venues worldwide, gives you the confidence you need in a healthy venue.
MBCC implemented stringent protocols and rigorous staff training for cleaning, disinfection and disease prevention.
MBCC staff participates in the City of Miami Beach's MB Standard, a COVID testing, prevention and contact tracing program. MBCC staff undergoes regular COVID-19 testing as well as daily temperature checks and health screenings upon arrival. MBCC also deployed contact tracing protocols to keep track of workplace interactions in support of recovery efforts.
For the full story, click button below.