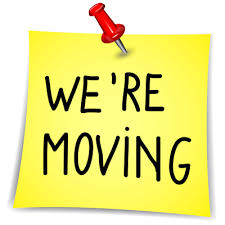 Notice of Office Relocation
The Exhibition Services & Contractors Association (ESCA) are moving the headquarters office to a new location Friday, April 1, 2022. Please update your records; as we will have a new telephone and fax numbers.
Our new address and contact numbers are listed below. All other information will remain unchanged; i.e. e-mail addresses, cell phone numbers, web addresses, etc.
Effective April 1, 2022
New Business Address
Exhibition Services & Contractors Assn
2245 Keller Way, Suite 310
Carrollton, TX 75006
New Contact Info
Phone: 972.777.9282
Fax: 972.200.4122
Email: info@esca.org
Website: www.esca.org
Thank you for your continued support and we look forward to seeing everyone at the ESCA Summer Educational Conference, June 26 – 30, 2022 at The Omni Grove Park Inn in Asheville, NC.