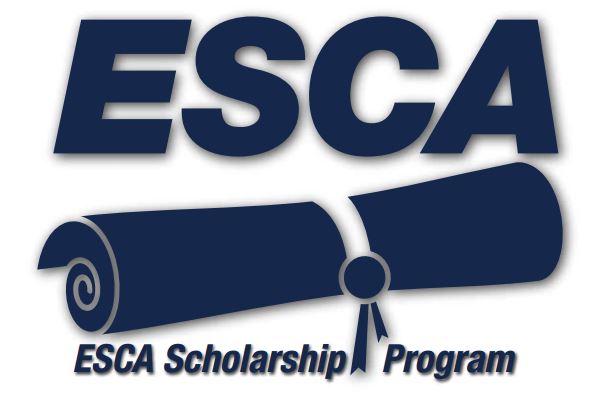 Join us in Congratulating the 2021 Scholarship Recipients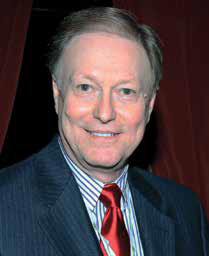 This year the ESCA Scholarship Program awarded five general scholarships in addition to the Dennis Hale Memorial Scholarship.
The purpose of the program and specifically the Dennis Hale Memorial Scholarship is to promote exhibition industry education by assisting industry members and their families to pursue university studies and help educate the next generation's leaders.
We are proud to give back to our membership by way of these scholarships in pursuit of higher education and look forward to the contributions these future young professionals will make to our industry or other professions they pursue.
(click the below images to view their video)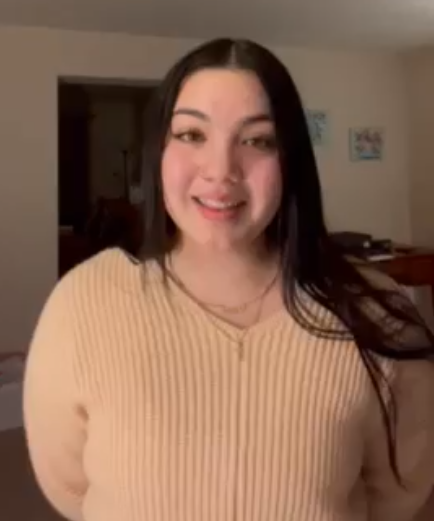 Dennis Hale Memorial Scholarship
Avery Goodwin
Northern Virginia Community College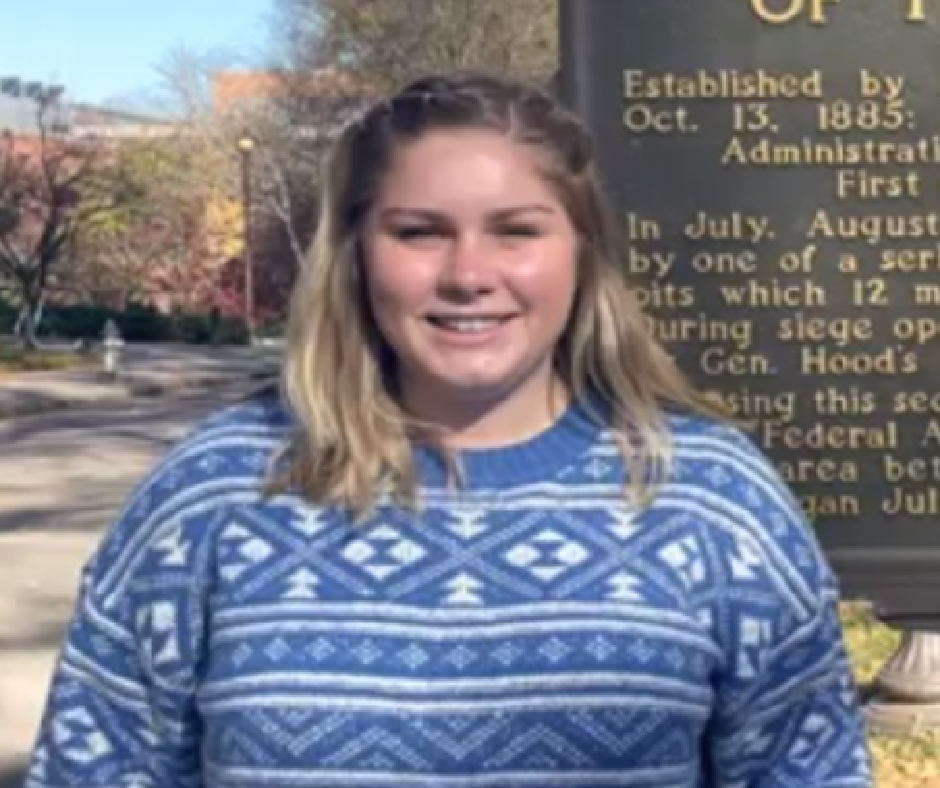 ESCA General Scholarship
Catherine Basch
Georgia Institute of Technology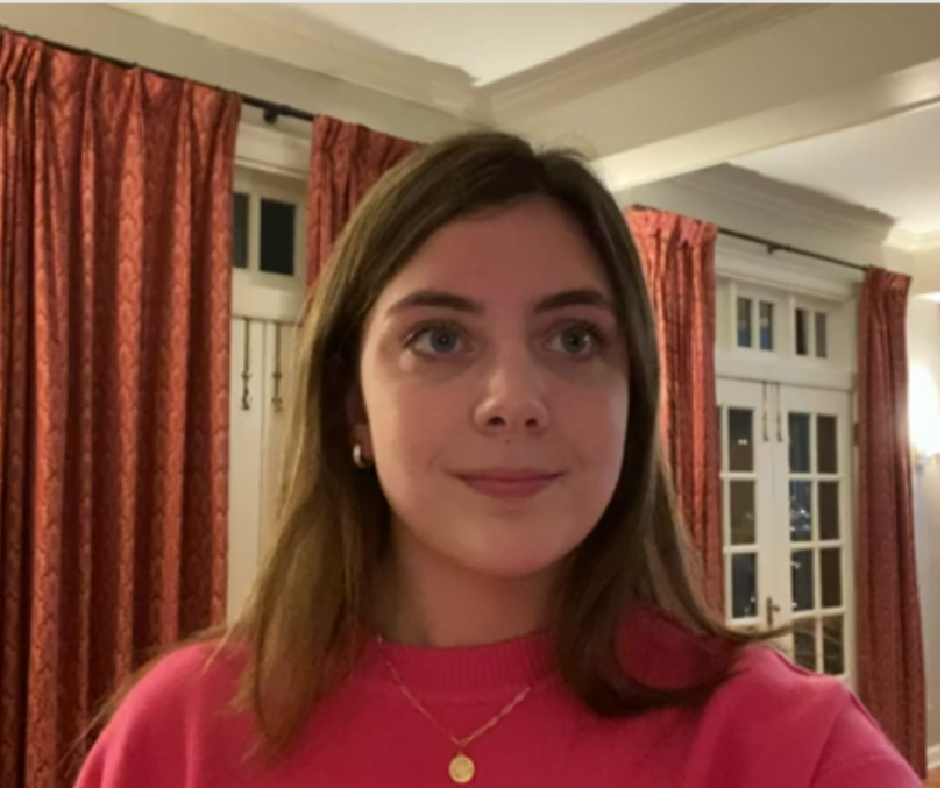 ESCA General Scholarship
Grace Grouzard
Butler University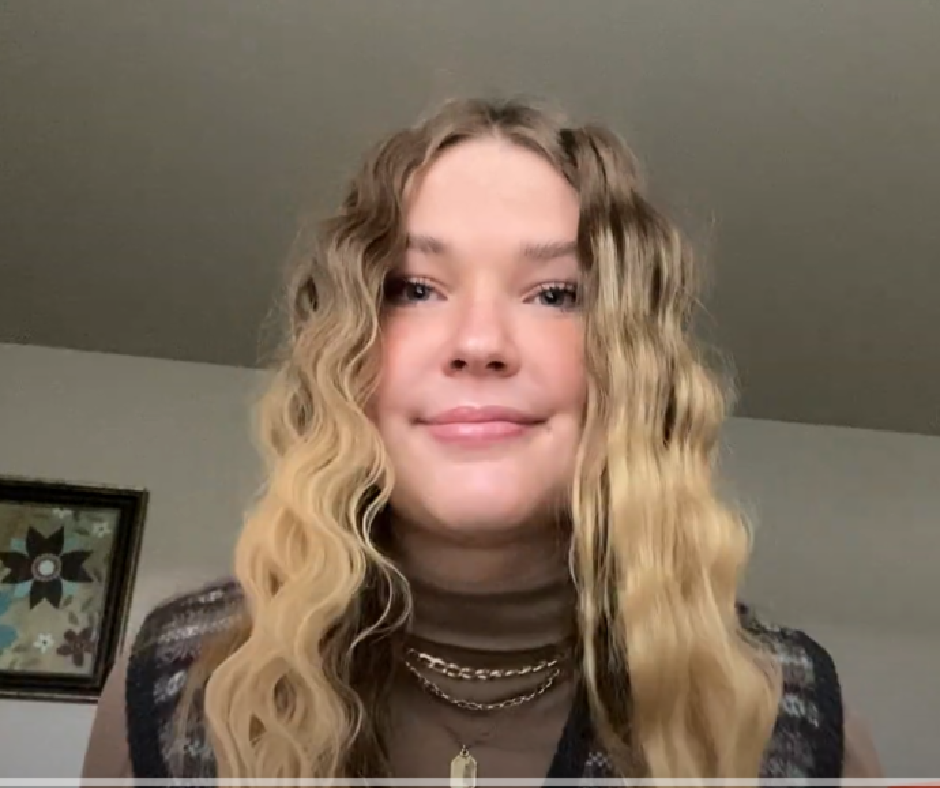 ESCA General Scholarship
Abigail Praag
Brigham Young University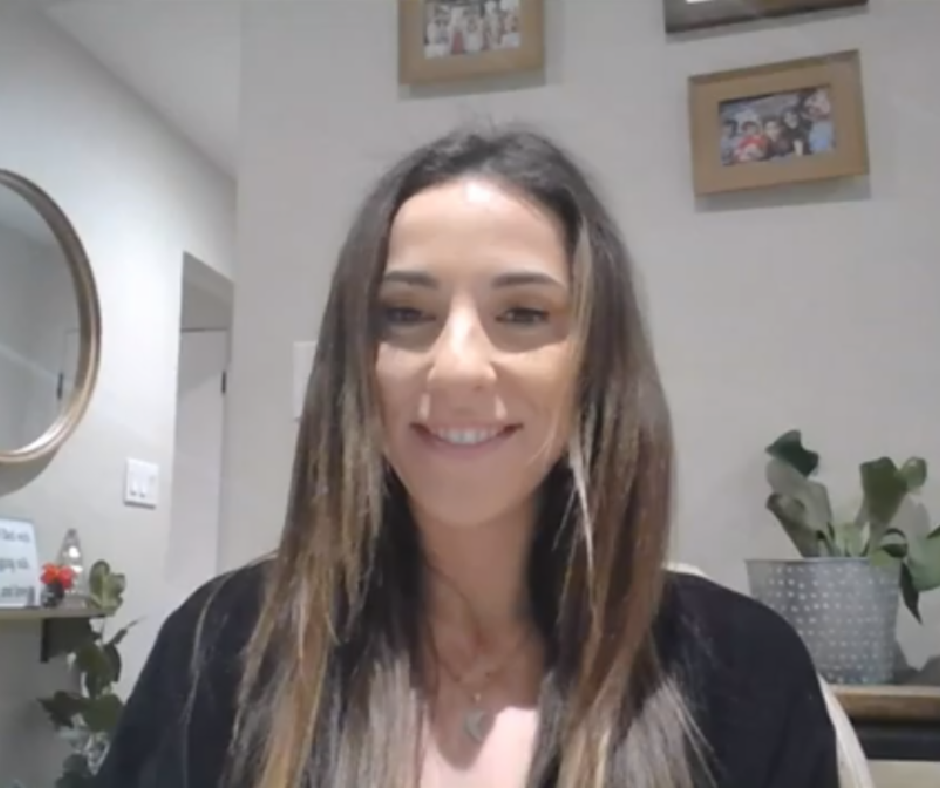 ESCA General Scholarship
Kasey Curtin
Sonoma State University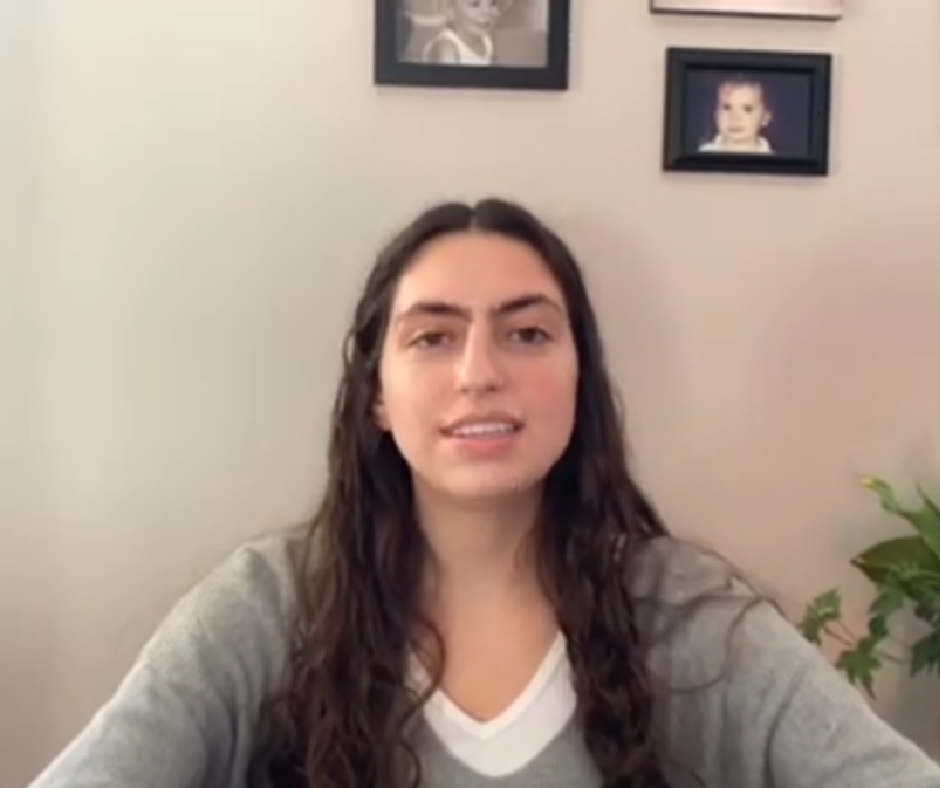 ESCA General Scholarship
Madisyn Pestka
DePaul University
ESCA Scholarships are funded by generous donations from our members and industry company partners every year.
Click here for more information about the ESCA Scholarship Program.