September 2021
COVID-19: VACCINE SURCHARGES, MANDATES AND INCENTIVES
COVID-19 vaccinations are a highly contentious topic in America. Many U.S. adults still haven't gotten the shot despite the Food and Drug Administration's recent (FDA) full approval of the Pfizer-BioNTech vaccine.
This reluctance is seen as a problem by health experts, who contest that vaccination is the most effective way to control the widespread coronavirus Delta variant. It's also a problem for employers wishing to maintain uninterrupted operations and to keep employees healthy.
So, if an employer wants a vaccinated workforce but is dealing with vaccine skepticism, what are their options? We have created an HR Insights article that explores this complicated situation and discusses the multitude of choices facing employers.
FULL ARTICLE INCLUDES: HR Insights PDF on "COVID-19 Vaccine Surcharges, Mandates and Incentives."
COVID-19 BUSINESS SURVEY RESULTS
In early September, we closed a confidential COVID-19 survey of businesses from around the country. Thanks to everyone who took the time to submit their responses. The survey included the following 6 questions:
Are you requiring your employees to wear a mask when they are working at a company facility?
Are you requiring your employees to be vaccinated?
Are you tracking if your employees have been vaccinated?
FULL ARTICLE INCLUDES: Complete summary of survey results via images and downloadable PDF.
DELTA AIR LINES' SURCHARGE ON UNVACCINATED WORKERS
On Wednesday, Aug. 25, 2021, Delta Air Lines announced it will require employees to receive a COVID-19 vaccine or pay a $200 monthly fee. Starting Nov. 1, unvaccinated employees on Delta Air Lines' health plan would be responsible for paying a $200 monthly surcharge for health benefits, in addition to being tested weekly for COVID-19. Unvaccinated workers will undergo weekly testing beginning mid-September, according to the company.
Delta Air Lines' CEO, Ed Bastian, said the company acknowledges that vaccinations are the "most effective" way to combat the spread of COVID-19—75% of the organization is fully vaccinated. Moreover, Bastian said it costs Delta Air Lines $50,000 per employee hospital stay due to COVID-19. The $200 surcharge is intended to both offset those costs and incentivize employees to get vaccinated.
MANAGING WORKPLACE CULTURE IN A HYBRID MODEL
Nearly 2 in 3 employees say strong company culture is the main reason for staying at their job, according to a Glassdoor survey. Employers can leverage their company culture to attract and retain top talent in a competitive job market. However, a strong company culture could be at risk in a hybrid workplace as different on-site and remote workplace cultures emerge.
Organizational leaders should intentionally create, foster and nurture culture when people are working from everywhere. This article provides an overview of company culture and considerations for employers managing their culture with a distributed workforce.
FULL ARTICLE INCLUDES: HR Insights PDF on "Managing Workplace Culture in a Hybrid Model."
EEOC EXTENDS EEO-1 DEADLINE FOR 2019 AND 2020
Employers now have even more extra time to submit equal employment opportunity (EEO-1) workforce data from 2019 and 2020, the U.S. Equal Employment Opportunity Commission (EEOC) announced on Aug. 18, 2021.
The 2019 and 2020 EEO-1 reports were previously due by Aug. 23, 2021, which was an extension from the original deadline of July 19, 2021. Employers now have until Oct. 25, 2021, to complete their submissions. According to the EEOC, this new deadline is final, and no additional extensions will be made.
Questions, comments, feedback?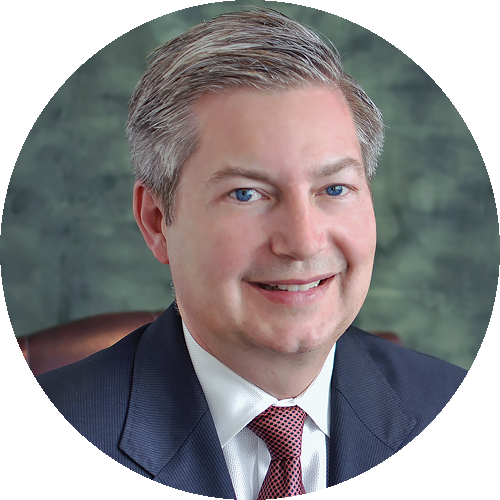 If you are interested in more information on Employco's services, please contact:
Rob Wilson 630-286-7345 robwilson@employco.com **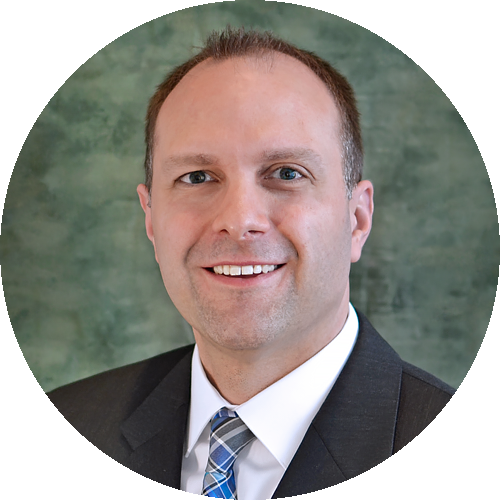 **
If you are an existing client and have questions or concerns, please contact:
Jason Eisenhut 630-286-7341 jeisenhut@employco.com