March 2021
HR EDGE QUARTERLY NEWSLETTER (Q1 2021)
We're excited to announce a new Employco publication – HR Edge Quarterly Newsletter! The newsletter is designed to provide quick, easy-to-read articles that are pertinent to small and mid-size employers. In this inaugural issue, we look at the following topics:
How HR Can Support Working Parents
The Impact of Employer Branding
Understanding Generation Z
FULL ARTICLE INCLUDES: HR Edge Quarterly Newsletter PDF
ATTRACTION AND RETENTION CHALLENGES AMID COVID-19
Attracting and retaining talent is often a top priority for employers across the country. Given the effect the COVID-19 pandemic has had on the job market, one might imagine this task is easier than ever. Unfortunately, that's far from the truth. While there may be more candidates than usual, attracting quality talent and retaining top performers still remains a struggle, worsened by COVID-19 and its effects on the workplace.
Provide Meaningful Benefits - The pandemic has affected everyone in significant, yet unique, ways. While all employees may be struggling in some way, their situations aren't the same. Employers can help lift up their workers by offering meaningful employee benefits. Robust health care offerings may seem like an obvious one-size-fits-all solution, but sometimes voluntary benefits are actually what employees need. These include caregiving assistance, financial counseling, increased paid time off and other nontraditional perks. There are many low-cost options available and, better yet, employees can choose their benefits a la carte to meet their individual needs.
FULL ARTICLE INCLUDES: HR Chat Video on Employee Benefit Trends
COVID-19: RETURNING WORKFORCES AND VACCINES
The COVID-19 pandemic has been raging for months. In that time, many businesses have ceased operations out of safety concerns and have waited for the right opportunity to resume. Now, with COVID-19 vaccines becoming available, employers can finally start planning for their immediate futures.
There are still many unknowns related to the COVID-19 vaccines, but there is at least one agreed-upon factor: Vaccinating employees is the best way to reopen a business safely. However, while it may be the best tool in the arsenal, it is not the only one. Employers will still need to continue using safeguards such as masks and social distancing to ensure the safety of their workers and customers.
New Toolkit : With that in mind, we recently released an HR Toolkit that explores the COVID-19 vaccines and other workplace safeguards, and helps employers decide whether a vaccination policy is right for their organizations.
FULL ARTICLE INCLUDES: HR Toolkit on Returning Workforces and COVID-19 Vaccines PDF
EEOC RELEASES 2020 DISCRIMINATION DATA
On Friday, Feb. 26, 2021, the Equal Employment Opportunity Commission (EEOC) released its enforcement and litigation data from the 2020 fiscal year. The agency resolved 70,804 charges in 2020 and secured $439.2 million for victims of employment discrimination. Among their efforts, EEOC employees fielded over 470,000 phone calls and responded to more than 187,000 field office inquiries, including 122,775 online submissions.
According to the EEOC, the following are the top 10 reasons for workplace discrimination claims in fiscal year 2020:
Retaliation—37,632 (55.8% of all charges filed)
Disability—24,324 (36.1%)
Race—22,064 (32.7%)
PODCAST: EMPLOYEE RETENTION TIPS TO AVOID SIGNIFICANT DEPARTURES
On this month's podcast Rob, Scott, and Jason discuss a recent survey that states a quarter of employees are planning to quit post-COVID. They discuss burnout, average workday increases, health issues, what employers can do to be proactive, tips for employee retention, and more.
Questions, comments, feedback?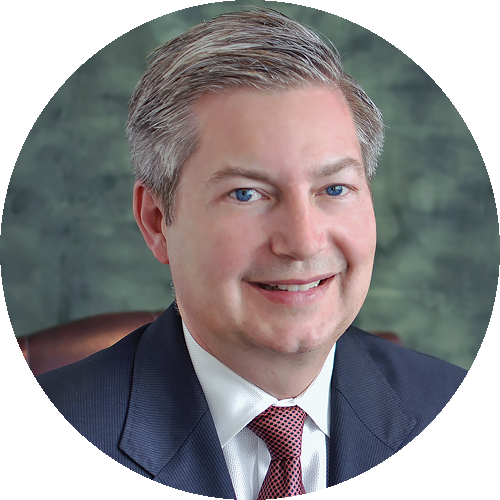 If you are interested in more information on Employco's services, please contact:
Rob Wilson 630-286-7345 robwilson@employco.com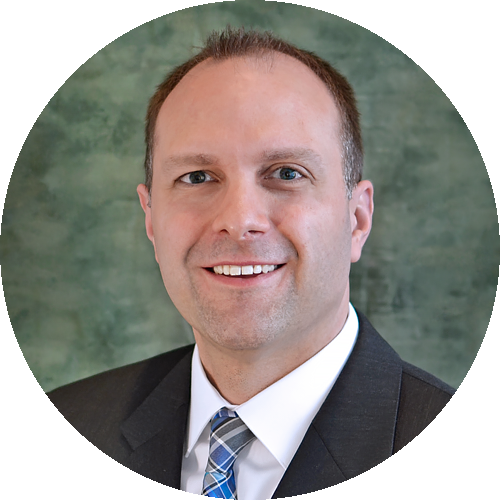 If you are an existing client and have questions or concerns, please contact:
Jason Eisenhut 630-286-7341 jeisenhut@employco.com