January 2022
5 HR TRENDS TO WATCH IN 2022
Many human resources (HR) functions were quickly reimagined in 2021 due to the COVID-19 pandemic, and organizations can continue to expect new employment-related challenges in 2022. Here are five HR trends to monitor this upcoming year:
Hybrid Workplace Sustainability - Most workplace leaders expect that at least some of their employees will work remotely after the pandemic. As such, many employers will factor in hybrid work when creating or updating workplace policies and processes.

Attraction and Retention Amid Labor Shortages - The current labor shortage has been an obstacle for most employers and is likely to continue into the new year. Generally, employees are seeking opportunities that offer better compensation, benefits and flexible work arrangements.
ATTRACTION & RETENTION Q1
We recently released the 1st quarter Attraction and Retention Newsletter. This edition of the newsletter includes the following information:
3 Pandemic-influenced Recruiting Trends to Watch in 2022

Remote Interviewing and Scheduling
Passive Candidate Recruiting
Holistic Benefits Offerings

The Case for Considering "Boomerang" Employees

Easier Vetting
Faster Onboarding
Greater Skillsets
CDC RECOMMENDS SHORTER COVID-19 ISOLATION AND QUARANTINE
On Monday, Dec. 27, 2021, the Centers for Disease Control and Prevention (CDC) reduced its recommended periods for COVID-19 isolation (confirmed COVID-19 infection) and quarantine (potential COVID-19 exposure). Asymptomatic individuals infected with COVID-19 have been told to isolate for five days from the day they test positive—down from the original 10. After, they should wear a mask when around others for an additional five days.
The CDC's new quarantine guidance was similarly updated. People who are unvaccinated or are more than six months out from their second vaccine dose (or more than two months after getting the Johnson & Johnson vaccine) and not yet boosted should avoid others for five days after COVID-19 exposure. Then, they should diligently wear a mask for an additional five days afterward.
EEOC ISSUES NEW GUIDANCE ON COVID-19 AND ADA DISABILITY
On Dec. 14, 2021, the Equal Employment Opportunity Commission (EEOC) issued 14 new answers to frequently asked questions (FAQs) about what employers may or may not do to comply with federal fair employment laws during the COVID-19 pandemic. The new FAQs specifically address the definition of "disability" and how to determine whether an individual with COVID-19 meets it under the Americans with Disabilities Act (ADA).
ADA and COVID-19 Background - Under the ADA, employers with 15 or more employees may face liability if they take certain adverse employment actions against individuals who have been diagnosed with or are believed to have COVID-19. The ADA also requires these employers to provide reasonable accommodations for individuals with disabilities, including any related to COVID-19. Smaller employers may be subject to similar rules under applicable state or local law.
Questions, comments, feedback?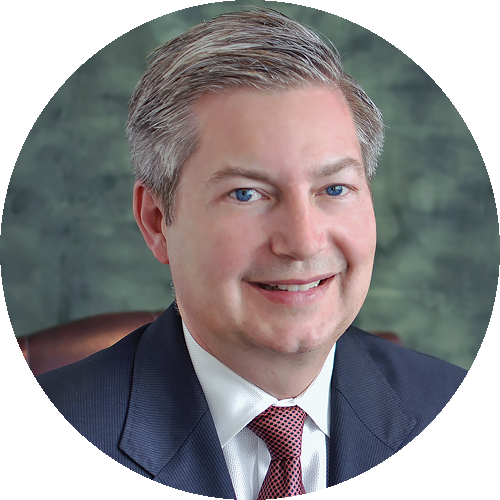 If you are interested in more information on Employco's services, please contact:
Rob Wilson 630-286-7345 robwilson@employco.com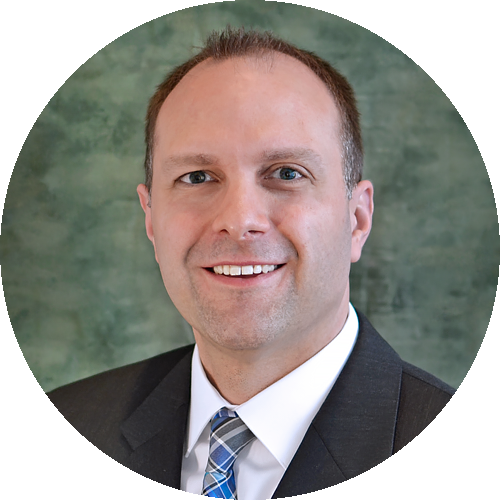 If you are an existing client and have questions or concerns, please contact:
Jason Eisenhut 630-286-7341 jeisenhut@employco.com