January 2021
EMPLOYEE SKILLS FOR THE POST-PANDEMIC WORKPLACE
The post-pandemic workplace will require employers to rethink how to prioritize and develop necessary skill sets. In response, organizations should embrace a dynamic approach to reskilling talent in order to shift vital employee skills and help develop skills as they become relevant and necessary. Consider pursuing and supporting the following proficiencies for potential and current employees:
Adaptability – Just as an organization may have quickly adapted to new ways of working and communicating, the willingness and capability to adapt will become a highly desired employee skill.

Communication – Communication is not a new in-demand skill, but is now more important than ever. With many employees working remotely, communication skills are critical for emails and virtual meetings.
IMPROVING YOUR WORKFORCE
We have recently released two new documents to help employers navigate the current employment landscape:
Attraction and Retention Newsletter (1st Quarter 2021) including information on:
Market Recap – Biggest workplace focus in 2021: employee quality of life
Securing Talent – Need to hire now? Focus on skills, not experience
Workplace Outlook – Updates from the Bureau of Labor Statistics (BLS) on unemployment and job gains
Click the following link to read this quarter's Attraction and Retention Newsletter
FULL ARTICLE INCLUDES: Remote Employee Well-being Infographic
FFCRA TAX CREDITS EXTENDED BUT NOT LEAVE MANDATE
An appropriations bill, which was signed into law on Dec. 27, 2020, does not extend the leave mandates created by the Emergency Family and Medical Leave Expansion Act (EFMLA) and the Emergency Paid Sick Leave Act (EPSLA), which expire on Dec. 31, 2020.
As a result, the requirement for employers to provide employee paid sick leave and expanded family and medical leave under the Families First Coronavirus Response Act (FFCRA) will end on that date. However, the bill does extend the time limit for employer tax credits for employee leave required by those laws. Specifically, the tax credits will continue to be available for employers that offer EFMLA and EPSLA leave through March 31, 2021.
DOL AMENDS EMPLOYEE TIP REGULATIONS
On Dec. 22, 2020, the U.S. Department of Labor (DOL) announced a final rule to amend employee tip regulations under the Fair Labor Standards Act (FLSA). The final rule will become effective 60 days after its publication in the Federal Register.
Tip Pooling - The FLSA allows employers to collect all the tips employees receive into a common employee tip pool, then redistribute these tips among employees in an equitable manner.

The Final Rule - This new final rule prohibits employers from keeping their employees' tips and specifically prohibits managers and supervisors from keeping any portion of employee tips, including tips from a tip pool. In addition, the rule limits an employer's ability to implement mandatory tip pools that include non-tipped employees and incorporates a new recordkeeping requirement for employers that do not take a tip credit but collect employees' tips to operate a mandatory tip pool. Finally, the new rule also incorporates new civil monetary penalties, codifies recent DOL guidance on how to compensate a tipped employee who performs non-tipped duties at work and harmonizes FLSA requirements with Executive Order 13658 (Establishing a Minimum Wage for Contractors).
PODCAST: HOW TO HAVE YOUR BEST YEAR EVER FOR 2021!
On this year-end podcast Rob, Scott, and Jason with special guest Jim Fannin (America's ZoneCoach®) discuss "How to Have Your Best Year Ever for 2021," including: operating from a well-defined blueprint, employee communication, challenges that await us in the new year, finding your proven formula for success, and more.
Questions, comments, feedback?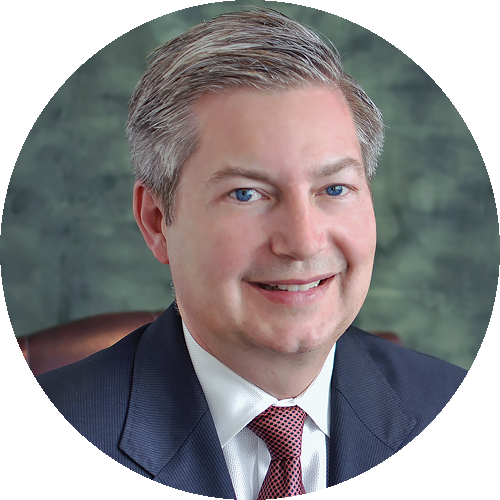 If you are interested in more information on Employco's services, please contact:
Rob Wilson 630-286-7345 robwilson@employco.com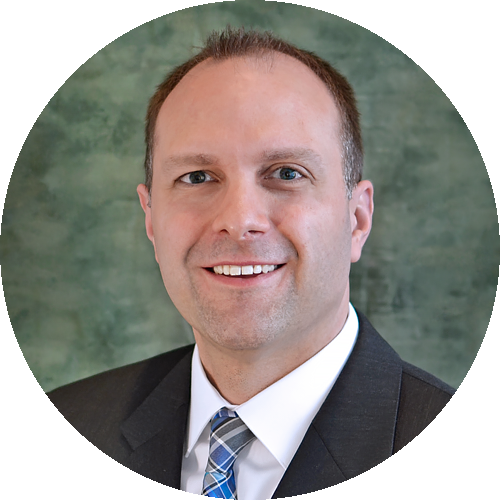 If you are an existing client and have questions or concerns, please contact:
Jason Eisenhut 630-286-7341 jeisenhut@employco.com