February 2021
EXPECTED EMPLOYMENT CHANGES UNDER PRESIDENT BIDEN
Each presidential transition brings changes to the human resources landscape and we expect that to continue under President Joe Biden.
With any legislative change—regardless of intent or outcome—employers must adapt quickly or risk penalties. This can mean redrafting internal policies, recategorizing workers, changing organizational priorities, rewriting employee handbooks and any other HR responsibility. Essentially, the more prepared an employer is, the easier it will be for them to succeed in a changing landscape. To that end, this article discusses a few of the potential significant changes employers can expect during a Biden presidency.
REMOTE WORK NEWSLETTER (JAN/FEB 2021)
Due to the coronavirus disease (COVID-19) pandemic, more employees are working remotely than ever before. As management is challenged with leading effective remote teams, organizations may consider internal best practices and question whether any adjustments would help these teams succeed. By addressing the unique needs of employees in the remote workplace, employers can set the stage for effective and productive teams.
While the COVID-19 pandemic has led to an all-time high of employees telecommuting, remote work had previously been growing steadily, and likely will continue to expand in the coming years. While many of the same principles of leading effective teams remain in place, organizations can take steps to ensure that remote teams are performing at a high level.
FULL ARTICLE INCLUDES: Remote Work Newsletter PDF
RECRUITING TRENDS TO WATCH IN 2021
Recruiting has never been simple, and the COVID-19 pandemic is complicating matters even more. In this rapidly changing landscape, employers need to adapt if they want to attract and retain quality talent. To better prepare for this task, here are some recruiting practice trends employers should monitor in 2021.
Looking Inward for Talent - Recruiting is a challenge at any time, but especially amid the COVID-19 pandemic. During this time, recruiters are suffering from many constraints, chief among them being slim budgets. In fact, 50% of talent professionals expect a smaller budget this year compared to last, according to a LinkedIn survey. This reality is spurring companies to look internally for talent. Year over year, internal mobility has increased 20%, according to LinkedIn. And that's not a huge surprise, given that upskilling and retraining workers can be more cost efficient than hiring from outside an organization. Employers can focus on transferrable skills over task-specific abilities in 2021.
ACA REPORTING DEADLINE
Affordable Care Act (ACA) reporting under Section 6055 and Section 6056 for the 2020 calendar year is due in early 2021. Specifically, reporting entities must:
File returns with the IRS by March 1, 2021, since Feb. 28, 2021, is a Sunday (or March 31, if filing electronically); and
Furnish statements to individuals by March 2, 2021.
Originally, individual statements were due by Jan. 31, 2021. However, IRS Notice 2020-76 extended the furnishing deadline. Notice 2020-76 does not extend the due date for filing forms with the IRS for 2020. It also provides additional penalty relief related to furnishing forms to individuals under Section 6055.
PODCAST: WHAT TO EXPECT UNDER THE BIDEN ADMINISTRATION OVER THE FIRST 100 DAYS
On this month's podcast Rob, Scott, and Jason discuss their best guesses of "What to Expect Under the Biden Administration Over the First 100 Days," including: HR and employer standpoints, minimum wage, federal paid leave, OSHA, worker discrimination protections, and more.
Questions, comments, feedback?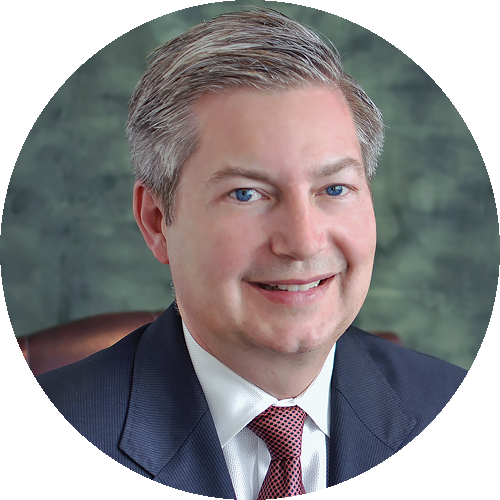 If you are interested in more information on Employco's services, please contact:
Rob Wilson 630-286-7345 robwilson@employco.com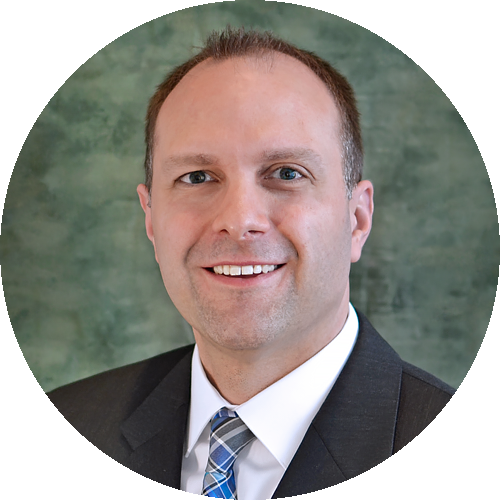 If you are an existing client and have questions or concerns, please contact:
Jason Eisenhut 630-286-7341 jeisenhut@employco.com