December 2021
WHY IS IT SO HARD TO FIND WORKERS RIGHT NOW?
Employers across the country are facing an unmistakable issue right now: too many open positions and not enough workers. On its face, it might seem like there are not enough workers available for jobs—hence all the openings. But, confoundingly, that's not the case.
The unemployment rate is still hovering just below 5%, translating to around 7.5 million unemployed Americans, according to the Bureau of Labor Statistics. Additionally, several key COVID-19 initiatives ended at the end of summer—expanded unemployment benefits ceased, and children returned to in-person classes. As such, many economists expected workers to be spurred back into the workforce this fall. That's decidedly not been the case; while some individuals are returning to work, others are quitting in record numbers.
FULL ARTICLE INCLUDES: HR Insights PDF on "Why Is It So Hard to Find Workers Right Now?"
5 HYBRID WORK MODEL MISTAKES TO AVOID
The COVID-19 pandemic forced businesses to adapt and test their operational capacities. One of the most common pivots has been remote work.
Now that workplaces are reopening, a significant number of employees want to retain their remote status. In fact, 58% of workers said they want a fully remote position, and only 3% said they wanted to return to fully in-person work, according to a recent FlexJobs survey.
FULL ARTICLE INCLUDES: HR Insights PDF on "5 Hybrid Work Model Mistakes to Avoid"
COMPANY HOLIDAY PARTIES THIS YEAR
EMany employees look forward to year-end workplace holiday celebrations. These events allow employees to celebrate with their colleagues and sometimes even family and guests. Importantly, these celebrations can also be a great way to drive employee engagement. While these events are often a long-standing company tradition, many organizations canceled holiday parties last year or found ways to connect virtually due to the COVID-19 pandemic.
This year, holiday parties—including in-person celebrations—may be making a comeback. Some key COVID-19 vaccine developments like widespread vaccine availability and workplace vaccine mandates may be driving change in the second holiday season of the pandemic.
FULL ARTICLE INCLUDES: HR Insights PDF on "Workplace Parties During the 2021 Holiday Season" and an HR Chat video on "Workplace Holiday Parties"
COURT BLOCKS VACCINE MANDATE FOR FEDERAL CONTRACTORS
On Dec. 7, 2021, a Georgia federal judge blocked the federal contractors mandate nationwide. This new order comes right after a Kentucky federal judge issued a preliminary injunction effectively blocking the implementation and enforcement of President Biden's COVID-19 vaccine mandate for federal government contractors and subcontractors for Kentucky, Tennessee, and Ohio on Nov. 30, 2021.questions.
Federal Contractor Vaccination Mandate - On Nov. 10, 2021, the Biden administration updated its guidance for the Safer Federal Workforce Task Force, clarifying that federal contractor employees must be fully vaccinated by Jan. 18, 2022.
Questions, comments, feedback?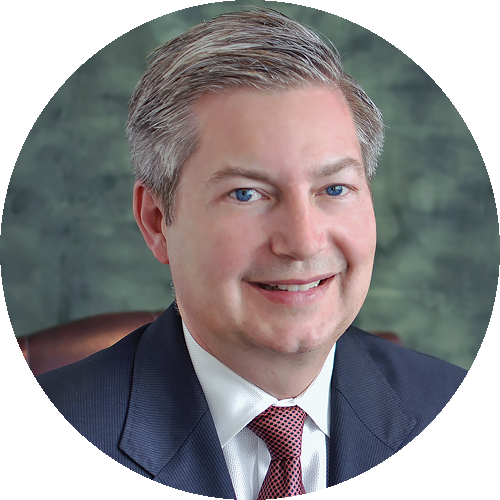 If you are interested in more information on Employco's services, please contact:
Rob Wilson 630-286-7345 robwilson@employco.com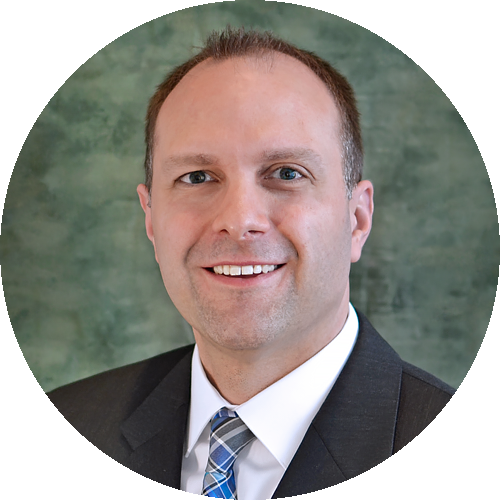 If you are an existing client and have questions or concerns, please contact:
Jason Eisenhut 630-286-7341 jeisenhut@employco.com