December 2020
WORKPLACE VIRTUAL HOLIDAY PARTIES
At the end of the year, workplace holiday celebrations are experiences that many employees look forward to. However, in response to the COVID-19 pandemic, many organizations are evaluating how to engage employees safely this holiday season. Leaders find themselves tasked with deciding whether they should cancel or postpone celebrations, or offer an amended version that prioritizes safety—with many choosing to offer a virtual holiday party.
Considerations for Employers – Holiday celebrations can positively impact employee engagement, but benefits should be weighed against other factors such as financial costs and concerns over safety. For employers choosing to offer a celebration, an event can be comprised of a variety of activities—with many options that can take place virtually. These include a:
Secret Santa gift exchange
Virtual mixer
Gingerbread house contest
FORGING STRONGER VIRTUAL CONNECTIONS AMONG EMPLOYEES
When the COVID-19 pandemic began, remote work was a fringe benefit at many organizations. Now, nearly 40% of employees have transitioned to remote working arrangements. This signals the new workplace reality: Remote work is here to stay.
Unfortunately, that's not a welcomed change for many people. Namely, some employers are concerned about burnout and dwindling employee connections. Considering that impromptu hallway talks and quick chats after meetings are effectively gone, this sentiment is understandable. With workers virtually isolated, it can seem like entire teams have been broken up into individual silos, no longer operating in tandem.
FULL ARTICLE INCLUDES: HR Insights PDF on "Forging Stronger Virtual Connections Among Employees"
5 WAYS TO MANAGE POOR PERFORMANCE AMONG REMOTE WORKERS
Successful business is all about accountability. Each worker's individual contributions build on one another and culminate into something greater, to the benefit of the company and its customers. Conversely, when some individuals struggle with their performance, the entire organization can suffer.
Unfortunately, addressing poor performance isn't always easy. This is especially true amid the COVID-19 pandemic, as remote working often makes accountability more complicated. This article offers five tips to help employers manage poor performance in the workplace, even while everyone is working from home.
FULL ARTICLE INCLUDES: HR Insights PDF on "5 Ways to Manage Poor Workplace Performance Among Remote Workers"
DOL ADDRESSES PAY FOR EMPLOYEE TRAVEL AND TRAINING
On Nov. 3, 2020, the U.S. Department of Labor (DOL) published two new opinion letters providing the DOL's official position on how the Fair Labor Standards Act (FLSA) applies to employee pay when there is work-related travel or employee training.
Voluntary Training Programs – The FLSA requires employers to compensate their employees for all hours of work. While the FLSA does not define what qualifies as "work," the U.S. Supreme Court has determined that employees should be compensated for any time that "is spent predominantly for the employer's benefit." One of the new DOL opinion letters, FLSA2020-15, addresses six different scenarios that exemplify how DOL regulations apply in situations where employees participate in voluntary training that is related to their work, both within and outside working hours.
STATE AND LOCAL LEGISLATIVE UPDATES
Check out the following links and PDFs to help you navigate current state and local legislative updates.
FULL ARTICLE INCLUDES: Legal Update PDF on "Florida Minimum Wage Will Rise Gradually to $15 per hour"
PODCAST: VIRTUAL HOLIDAY PARTIES AND EMPLOYER RESPONSIBILITIES
On this month's podcast Rob, Scott, and Jason discuss "Virtual Holiday Parties and Employer Responsibilities," including: the do's and don'ts, games and trivia, how long they should last, employee travel, mandatory self-quarantines, and more.
Questions, comments, feedback?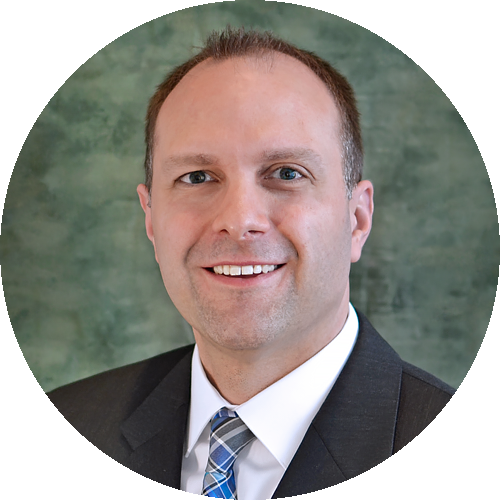 If you are an existing client and have questions or concerns, please contact:
Jason Eisenhut 630-286-7341 jeisenhut@employco.com