August 2021
PREVENTING TURNOVER
Turnover is a common occurrence throughout any given year. However, during the COVID-19 pandemic, turnover rates fell dramatically. Now, a significant number of employees are unwilling to return to the status quo that was established pre-pandemic. That's a major reason why experts predict a "turnover tsunami" coming in the latter half of 2021.
What's Happening? Throughout the COVID-19 pandemic, workers clung to their jobs as a way to maintain financial security, having seen countless others get furloughed or laid off. In fact, LinkedIn found that 74% of employees have been "sheltering in job." That means workers are staying in their current roles to collect a steady paycheck and keep household finances stable—that is, until the pandemic is over. Now, as the economy opens back up, employers are pushing for employees to return to the workplace. But a significant number of employees are unwilling to return to the status quo established pre-pandemic. Workplace stressors— worsened by the pandemic—are partly to blame. Additionally, dissatisfaction with compensation, benefits and work-life balance are top reasons why employees are job hunting.
CONSIDERING A HYBRID WORK MODEL
Work flexibility is consistently cited as a post-pandemic trend, and many employers are already introducing hybrid work models in their reopening plans. A hybrid workplace is a flexible model designed to support a workforce of both on-site and remote employees. In some arrangements, employees are on-site on set days. In other cases, employees may be able to request a specific schedule. Employers may also consider whether certain departments or roles need to work on-site or can be just as effective working remotely full-time.
Challenges of Hybrid Models – Like any new initiative or strategy, a hybrid workplace also has its challenges. Employees will be collaborating from varying locations and may even be using new technologies, impacting an organization's culture and operations. However, employers can reduce the prevalence or impact of such challenges by being intentional about decisions.
VOLUNTARY BENEFITS BENCHMARKING: WHERE DO YOU STAND?
In early 2021, employers across the country were surveyed about various employee benefits and human resources topics, and roughly 150 organizations responded. The information collected demonstrates how employers across the country are utilizing their voluntary benefits. Most importantly, it shows how some are using voluntary benefits to combat the lingering effects of the COVID-19 pandemic. Here are some key takeaways from the survey:
Employers Are Exploring Holistic Benefits – Employers are beginning to expand offerings to include more holistic benefits. These include cancer insurance, critical illness insurance and financial counseling. In fact, employers who do not offer such holistic benefits say they are likely to add them in the future.
THE INCREASING DEMAND FOR PET INSURANCE
Many American households have at least one pet. In any given year, 1 in 3 of these beloved family members will need costly veterinary care, even if it is for routine exam visits and vaccinations. Should a pet become severely ill and need emergency care, costs can sometimes be more than pet owners can bear. However, if they have pet insurance, owners will less frequently have to make a decision about their pet's wellbeing based on cost.
Though pet insurance is a nontraditional benefit and is generally paid for by the employee, it is becoming increasingly popular in the workplace to help employees care for their pets without going bankrupt. This benefit is particularly valuable, as pet care is increasingly expensive. In fact, offering insurance for man's best friend is a great marketing and PR initiative for companies that want to add to their image of being a great place to work.
PODCAST: THE CURRENT STATE OF THE FOOD INDUSTRY
On this month's HR podcast Rob, Scott, and Jason with special guest Cary Miller (Vice President of Food Industry News) discuss the current state of the food industry. They touch on COVID protocol questions (testing, masks, vaccines), CDC guidelines, employer liability, creative ways to hire and attract talent, unique employee benefits, saving money, cutting costs, and more!
Questions, comments, feedback?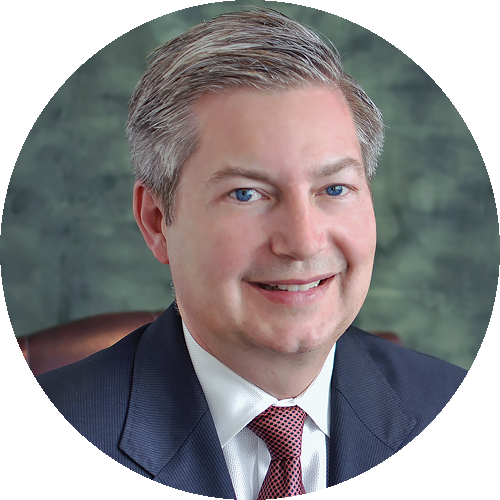 If you are interested in more information on Employco's services, please contact:
Rob Wilson 630-286-7345 robwilson@employco.com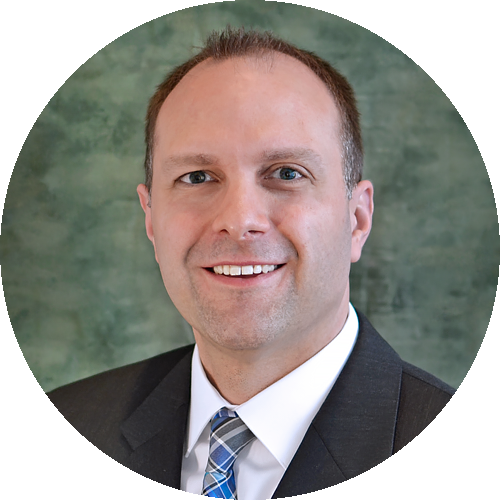 If you are an existing client and have questions or concerns, please contact:
Jason Eisenhut 630-286-7341 jeisenhut@employco.com