View in browser
About Us In the Media Blog Careers Contact Us

April 2021
(COVID-19) CAN YOU ASK EMPLOYEES IF THEY'VE BEEN VACCINATED?
Yes, employers are generally allowed to ask workers if they have been vaccinated. Companies are often times interested in employees' vaccination status because it sheds light on return to work and social distancing planning, customer and co-worker safety, and possible employer-provided incentives for employees to get vaccinated.
The Equal Employment Opportunity Commission (EEOC) has provided guidance indicating that not only can employers ask about vaccination status, employers can also ask for proof.
FULL ARTICLE INCLUDES: HR Chat video with Rob and Jason discussing if employers are allowed to ask employees if they've been vaccinated
NEW STUDY – MAJORITY OF WFH EMPLOYEES DON'T WANT TO RETURN TO THE POST-COVID WORKPLACE
With vaccines rolling out across the country and millions of Americans preparing for a post-COVID reality, research suggests that many people would rather continue working from home than returning to the office. A new 'Return to Workplace Survey' from Envoy has found that 66% of employees say that they fear for their health and safety, and nearly 48% say they would prefer a hybrid schedule in which they can continue to work from home a few days a week.
But is the desire to continue working virtually rooted in a fear of the virus or is it a preference for flexibility and the ease of working at home?
STATE UPDATES FOR EMPLOYEE COVID-19 LEAVE REQUIREMENTS
In response to the coronavirus (COVID-19) pandemic, states have passed new laws and issued new regulations and guidance about employee leave taken for COVID-19 reasons. These provisions are in addition to the federal Emergency Paid Sick Leave Act and Emergency Family and Medical Leave Expansion Act, passed on March 18th as part of the
Families First Coronavirus Response Act (FFCRA)
.
In general, employee leave permitted under new state COVID-19 rules and guidance varies with respect to factors like which employers and employees are covered by the leave, the length and purpose of the leave, whether the leave is compensated and at what rate, and whether the leave is provided under a new law or rule, or covered under an existing provision.
FULL ARTICLE INCLUDES: HR Compliance Bulletin on "States Update Employee Leave Requirements for Coronavirus" PDF
REMOTE WORK NEWSLETTER (MAR/APR 2021)
In this issue of the Remote Work Newsletter, we cover the following topics:
5 Ways to Beat Work-from-Home Burnout
Building Strong and Meaningful Virtual Connections
This newsletter was written in an employee-facing format and can be used in your company's communication plans.
FULL ARTICLE INCLUDES: Remote Work Newsletter PDF
TIP RULE – UPCOMING CHANGES
On December 22, 2020, the U.S. Department of Labor (DOL) published a final rule to amend employee tip regulations under the Fair Labor Standards Act (FLSA). The final rule was scheduled to take effect on March 1, 2021; however, on February 26, 2021, the DOL delayed the rule's effective date to April 30, 2021 .
Portions Approved to Take Effect – After reviewing the rule for consistency with law and policy, the DOL announced that it will allow provisions that increase worker protections and earnings to take effect in April, including provisions that:
INDEPENDENT CONTRACTOR RULE UPDATE
On March 11, 2021, the U.S. Department of Labor (DOL) announced a proposal to rescind the independent contractor final rule. The final rule was published on Jan. 7, 2021 and is scheduled to become effective on May 7, 2021. The DOL's position is that adopting the rule would significantly weaken worker protections under the Fair Labor Standards Act (FLSA).
Although the final rule's effective date has technically not yet been canceled, this proposal signals the DOL's intention to roll back the worker classification test established by the rule at the end of President Donald Trump's administration.
FULL ARTICLE INCLUDES: HR Compliance Overview on "Status of the DOL's Independent Contractor Rule" PDF
Questions, comments, feedback?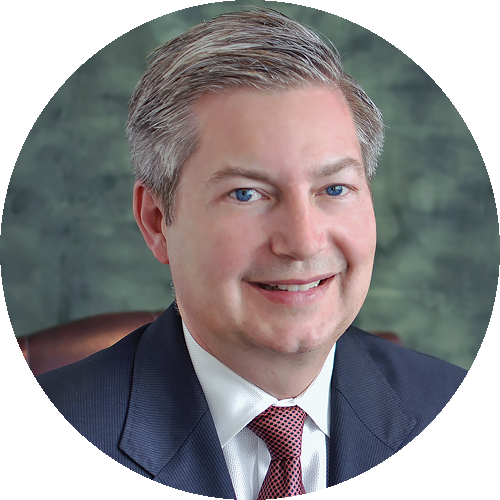 If you are interested in more information on Employco's services, please contact:
Rob Wilson 630-286-7345 robwilson@employco.com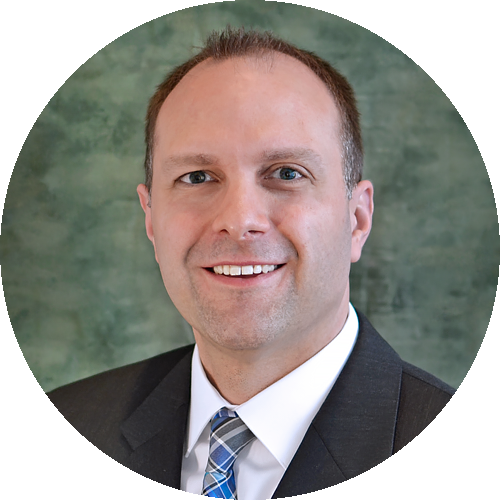 If you are an existing client and have questions or concerns, please contact:
Jason Eisenhut 630-286-7341 jeisenhut@employco.com