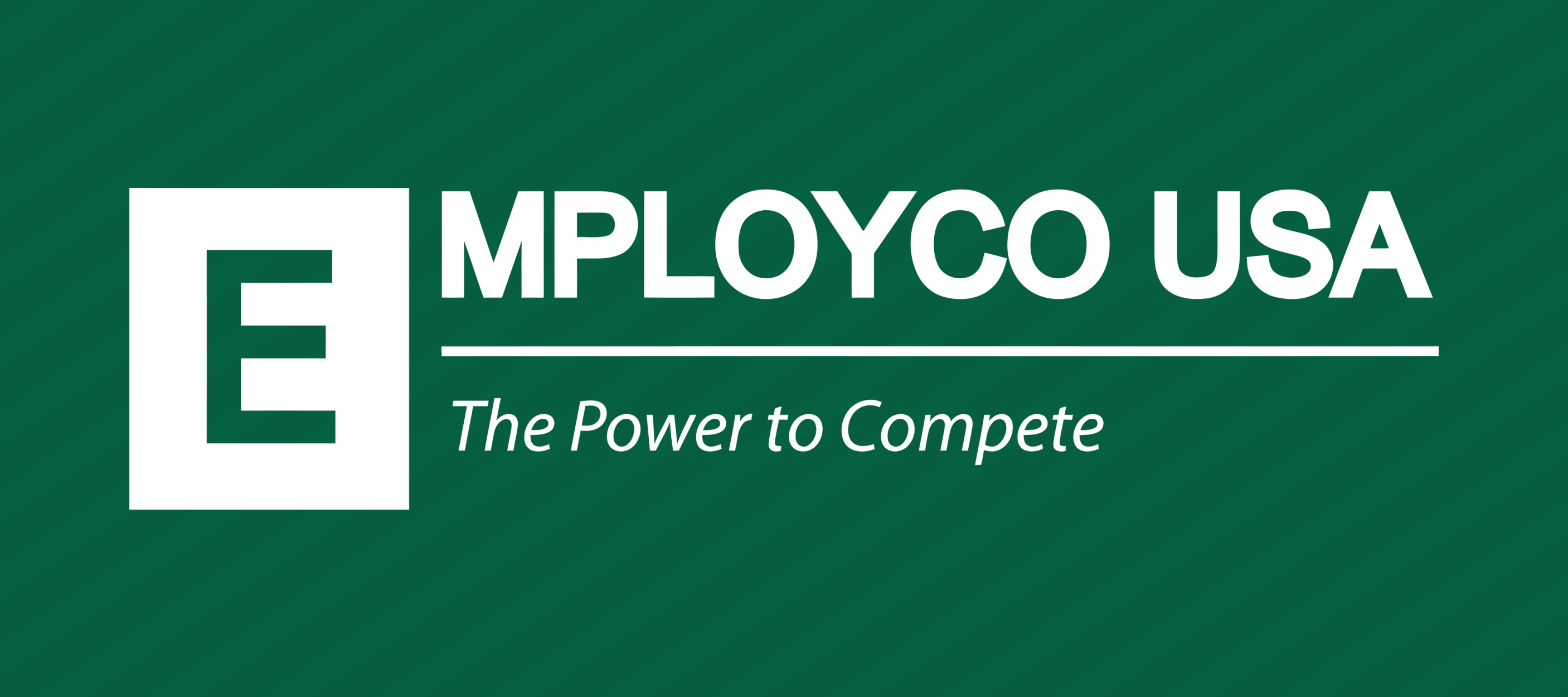 BULLETIN
July 22, 2020 (UPDATE)
DOL RELEASES NEW FMLA FORMS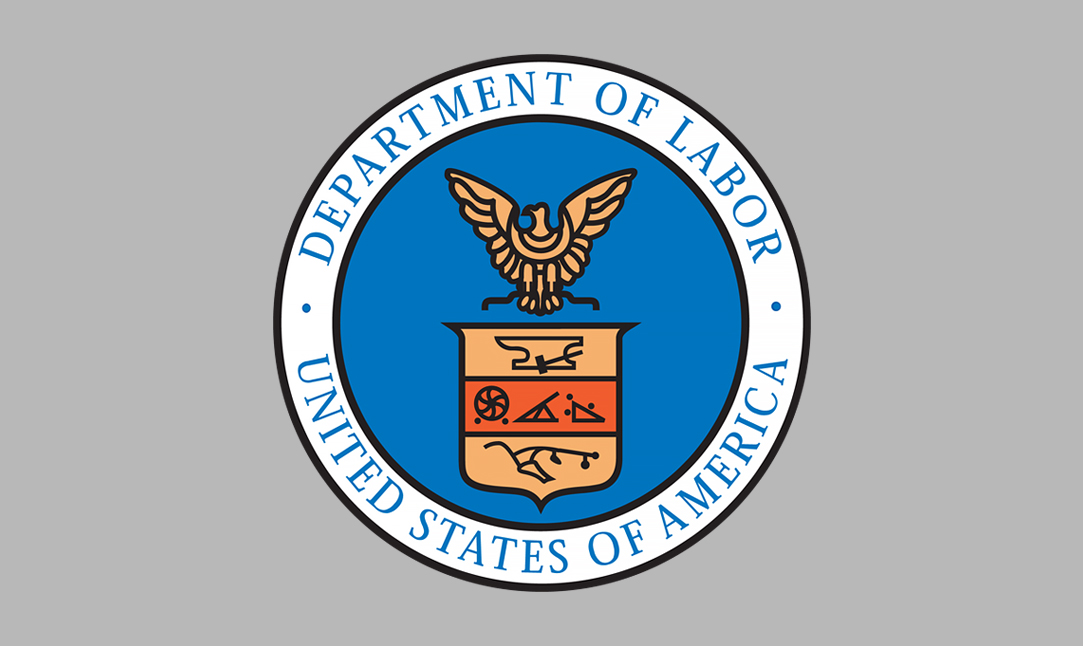 On Friday, July 17, the U.S. Department of Labor (DOL) issued a news release, which included updated versions of the Family and Medical Leave Act (FMLA) model notices and forms, along with a request for public input on the law's effectiveness.
FMLA Basics
The FMLA entitles eligible employees of covered employers to take unpaid, job-protected leave for specified family and medical reasons with continuation of group health insurance coverage under the same terms and conditions as if the employee had not taken leave.

Eligible employees are entitled to 12 workweeks of leave in a 12-month period (or 26 workweeks related to care for a servicemember).

Eligible employees (1) have worked for the employer for at least 12 months; (2) have at least 1,250 hours of service during the preceding 12 months; and (3) work at a location with at least 50 employees within 75 miles.

Covered employers include private-sector employers with 50 or more employees.
New Model Notices
What's changed - The new forms are easier to understand and simpler for employers and employees to use. The forms now include more questions that can be answered with a check-box (instead of a written response) and include an electronic signature feature to minimize contact.

The new forms are optional - The DOL provides several model notices / forms that employers can use in their employee communication. Since these forms are optional, employers can continue to use their own FMLA documents as long as those documents contain the same basic information. Employers can also continue to use the prior DOL model form versions.
Public Input
The DOL also published a Request for Information asking for public comments on the law's administration and use. The public feedback will help the DOL review its implementation of the Act. The DOL is asking employers and employees what they would like to see changed in the regulations and opinion letters.

The RFI deadline to submit comments is September 15, 2020.
"The improvements we announced (on July 17th) reflect the ongoing commitment of the U.S. Department of Labor's Wage and Hour Division to support workers' families and those who employ them at a time they need it most," said Wage and Hour Division Administrator Cheryl Stanton. "Making application and administration of the Family and Medical Leave Act more efficient and seeking public input for continued improvements ensures the effective implementation of the law and compliance with it."
EMPLOYCO SUPPORT
As a service already included in our client support, we have the ability to assist with FMLA questions, notice completion, and compliance strategy. Please contact us with any questions.

Have you taken Employco's COVID-19 survey for businesses?
If not, we would love your feedback! This survey is completely voluntary. We will be sharing the overall results with everyone in a follow-up email. All responses will remain anonymous, no company or contact names/information will be used: